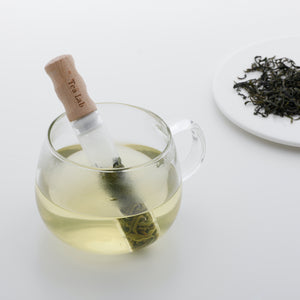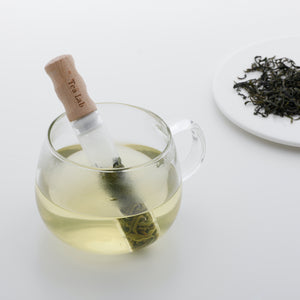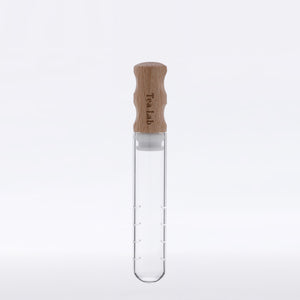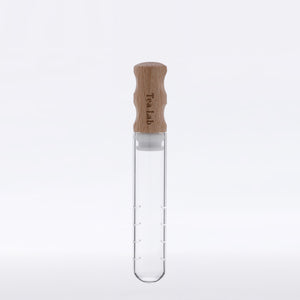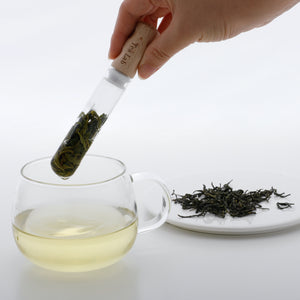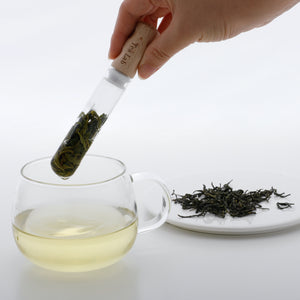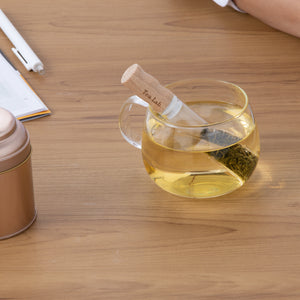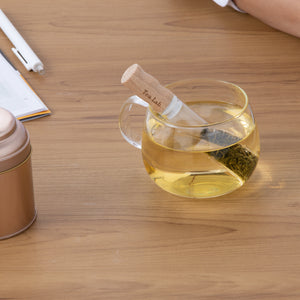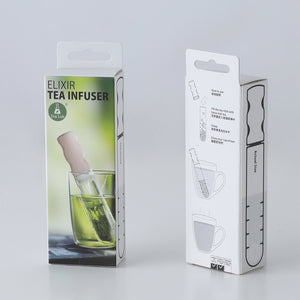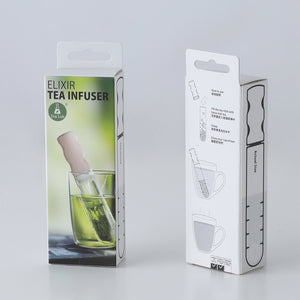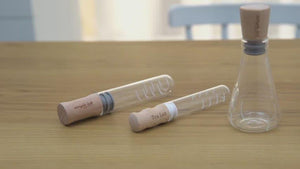 On Sale
Tea Infuser Glass Tube Elixir
ELIXIR glass tea stick is an elegant and eminently functional tea infuser that helps you to make a nice cup of tea and have a more enjoyable drinking experience that combines both convenience and trendy style.

A little more aesthetically pleasing than those metal tea balls on a chain we're all used to, ELIXIR's crystal clear high borosilicate glass tube allows you to watch the tea leaves open up slowly and gracefully dance in the water, brings peace and tranquillity all the way back into your body and mind.

This handy infuser helps tea lovers to enjoy a more pronounced aroma and flavour of whole leaf tea and herbal tea.
Description Height, 16cm,  Width, 5cm, Depth, 3cm. Packaging in Card Materials high borosilicate glass, wood (beech), silicone rubber. Take care as item contains glass. Cup and tea leafs not included.