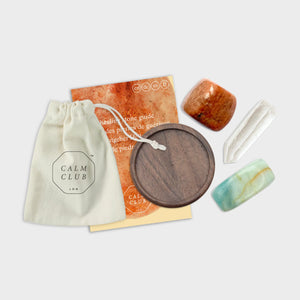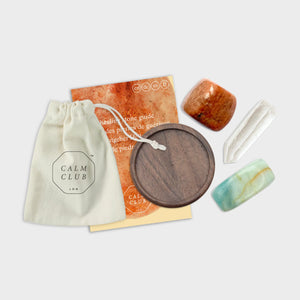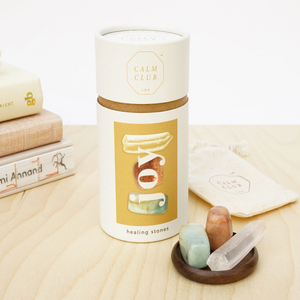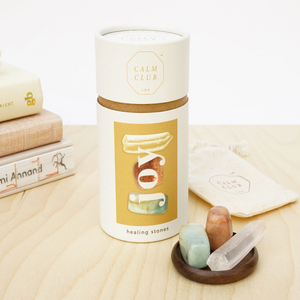 On Sale
Luckies | Healing Stones | Calm Club Healing Stones | Joy
Align yourself and your mind.
Harness the power of crystals and bring healing & recovery into your life. Connect to the earth's ancient artifacts and choose Joy. Carry them daily to reduce stress, or keep them as spiritual decor - these crystals emit beautiful energy that carries unique vibrations. Enjoy the power of healing crystals with balanced peace. Meditate for a few minutes each day and open the door to emotional, physical & spiritual healing. Let positive energy into your home & life and experience the amazing benefits of a crystal-enhanced space.
Joy: Sunstone, Crystal Quartz & Amazonite

Includes simple round wooden display dish
Cotton draw-string storage bag for stones
Healing stones guide included in the tube
Description : Dimensions: 65 x 121 x 65mm | 55g. Materials: natural stone, walnut wood, cotton.