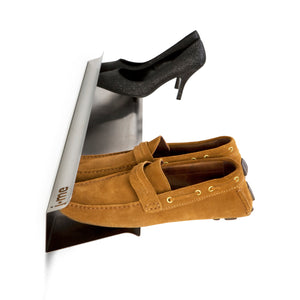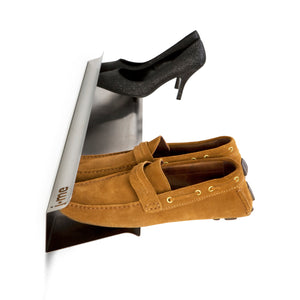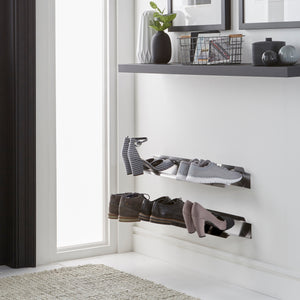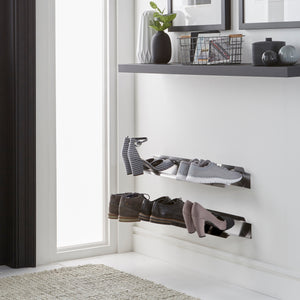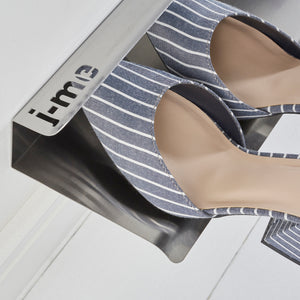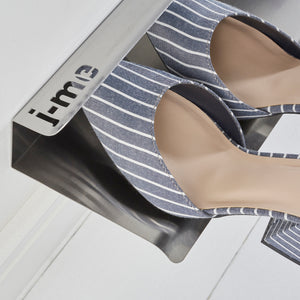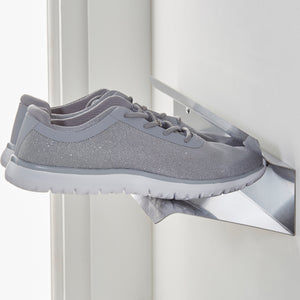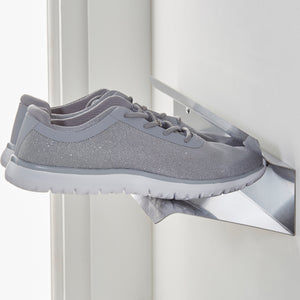 On Sale
J-ME - Horizontal Floating Shoe Rack 700mm - Stainless Steel
Do your kids shoes end up in a pile in the hallway? Have so many shoes that you cant count on your hand? Our selection of J-ME wall mounted floating shoe racks are the answer to your problems! They are the mid sized shoe racks sold exclusively at Brand Academy.

Quick and easy installation
Constructed from stainless steel
Easy maintenance and cleaning
Stack multiple shoe racks on-top of each other
Both kids and adults shoes will fit
Fitted with 2 durable screws and rawl plugs
Wall mounted shoe rack is 700mm wide
Floating shoe rack that holds 4 pairs of shoes
Stainless steel shoe rack
Our selection of 700mm stainless steel metal shoe racks are in limited stock and may sell out as they are quite popular!

Description 70 x 14 x 9 cm. Stainless steel. Screws and rawl plugs supplied.